High-Tech
How To Make WhatsApp Disappear After 7 Days
WhatsApp has already made its mark as a popular online messaging service around the world. The app owes this popularity to a combination of useful and interesting features offered to the users.
Adding to the string of attributes, the app has introduced the disappearing messages feature that (once enabled) allows you to send messages that disappear from WhatsApp groups or individual chats after seven days.
In this post, I am going to tell you how to enables the message disappearing feature in your WhatsApp as well as some things worth remembering about this feature.
Let's take a look.
How to do it:
Go into an individual chat or a group chat.
Tap the person's name or the Group chat title.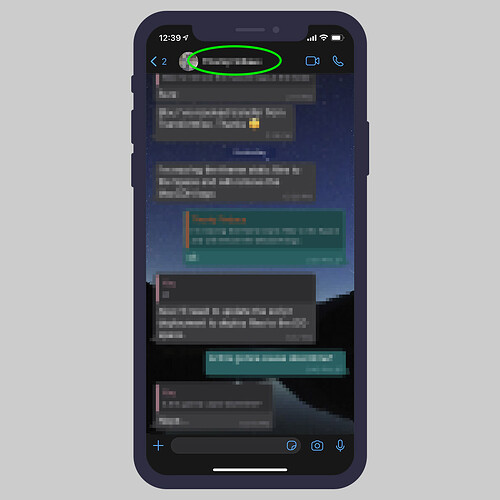 Tap Disappearing Messages.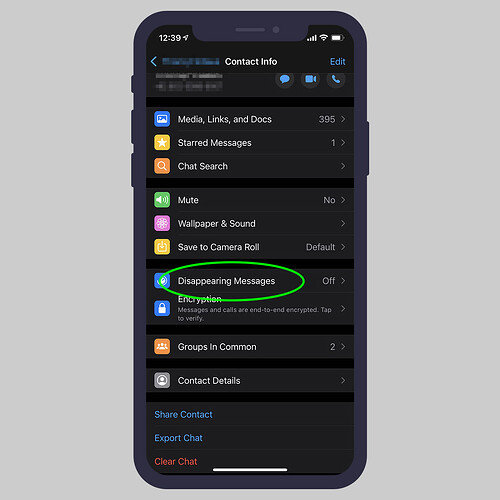 Tap On to turn it on.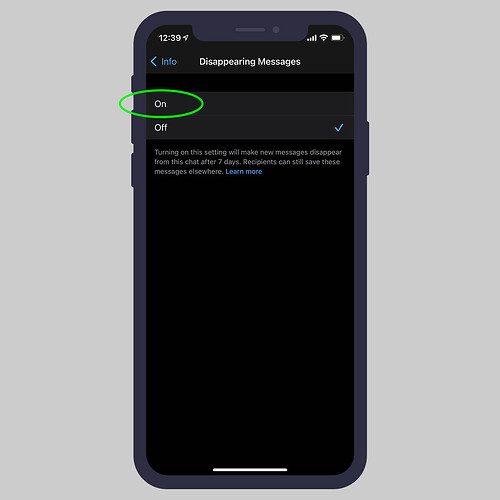 Things you should know about this feature:
If you're all up for trying the new message disappearing feature, here is some information that's worth knowing before you get started:
The messages will disappear from WhatsApp in seven days, even if a user doesn't open the app during this time.
In case you forward a disappearing message to a chat that doesn't have the feature enabled, the message won't disappear in the forwarded chat.
If you create a backup of your WhatsApp chat before the message disappears, then you will be able to save them in the backup.
The media (photos and videos) you receive in WhatsApp gets downloaded to your phone's photos by default. If you've enabled the disappearing messages feature in a chat, the media sent in the chat will disappear, however, it'll still be saved on the phone.
If you enable the message disappearing feature in a chat, it will not affect messages you previously sent or received in that chat.
For individual chats, you can enable or disable the disappearing messages feature. However, in a group chat, only the group admin(s) can turn the disappearing messages on or off. (Source: hongkiat)